OUR SOLUTIONS
The main factors that Nessa products focus on are quality and must ensure that they provide the necessary nutrients at each stage of the plant. In each country where Nessa products are available, we always work with our team of local agricultural engineers to improve and find formulas and processes for the crops of that country.
More About Us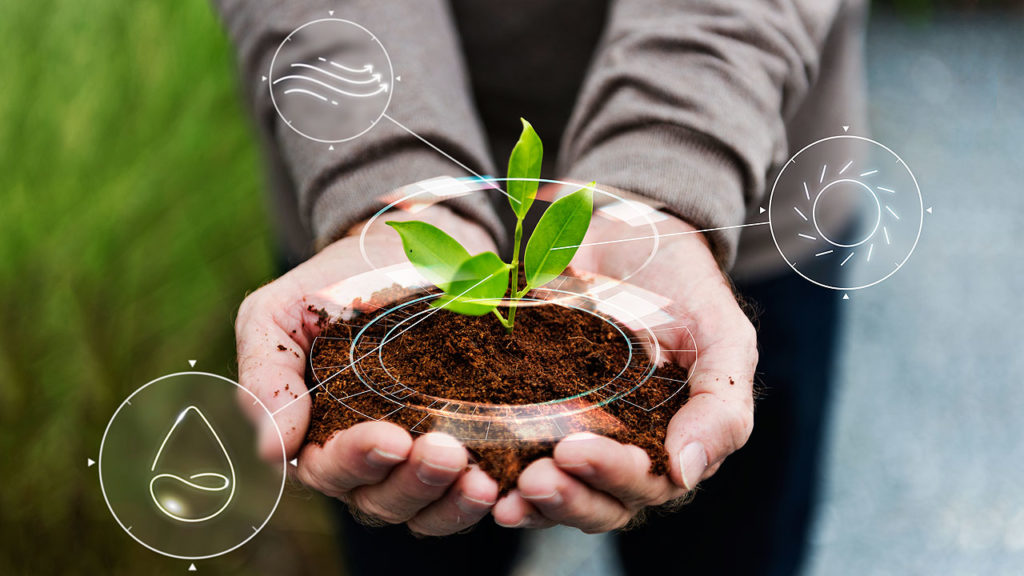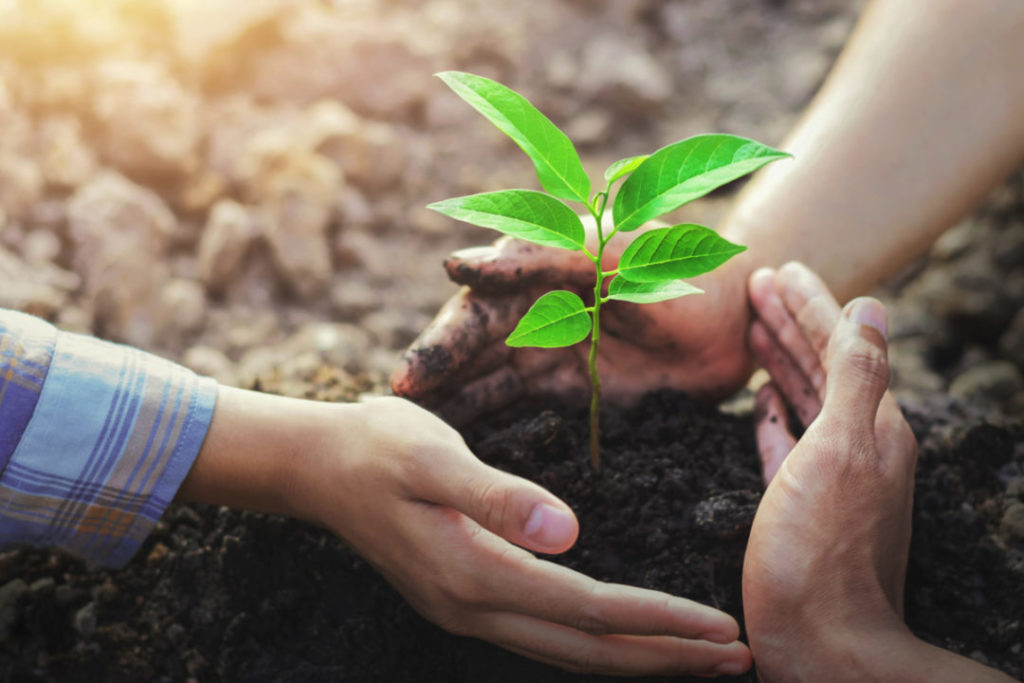 BE OUR PARTNER
With the mission "All for the best", Nessa will help our partners touch the best in cooperation between the two parties. Nessa Group hopes to accompany you to build the best values for world agriculture.
Be Our Partner
All products are researched and developed by Nessa's team of agricultural engineers based on nearly 20 years of experience in this field. Nessa has almost a full line of fertilizer products such as:
In order to receive our catalogue, please fill the form below

OUR VISION
Nessa will be the world's leading nutrition consultant and solution provider in the field of agriculture.

OUR MISSION
"All for the best" is Nessa's mission. Best for our partners, best for the farmers and best for all.

CORE VALUES
– Quality commitment
– Innovative pioneer
– Suitable for all